Introducing the Farm at Zionsville
A new destination for the community, offering top-tier restaurants, retail, office and living space. Carefully curated, The Farm is a future-focused district that's authentic to the history and character of Zionsville.
Explore the Farm at Zionsville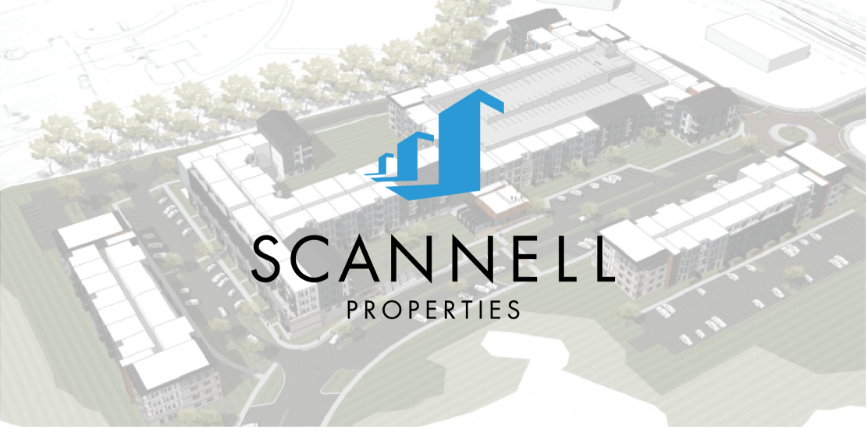 Scannell Properties is a privately held real estate development and investment company that focuses on development of industrial, office, and multifamily facilities throughout the U.S., Canada and Europe. Since its inception in 1990, Scannell Properties has completed over 530 development projects totaling 150 million SF. The annual development volume is estimated at $5 billion.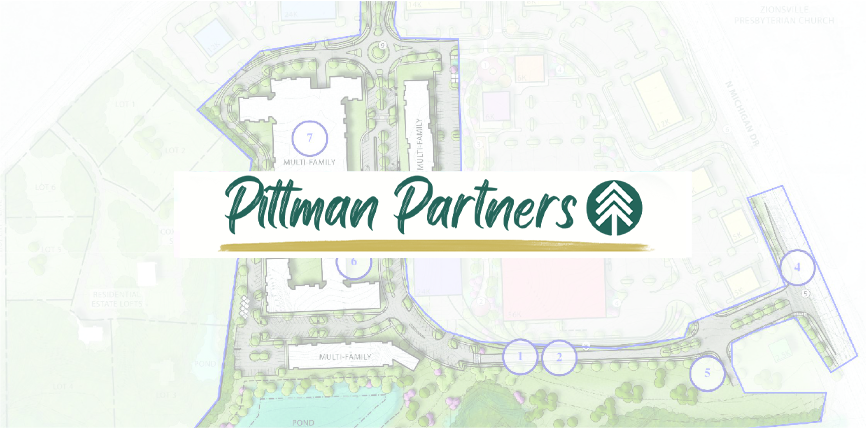 Pittman Partners, a Pittman Investors affiliate company, is a privately held real estate development and brokerage company focused on retail, multifamily and single-family residential projects. Our professional team works closely with municipalities, neighborhood groups, investors, and landowners in order to come up with results that exceed expectations.